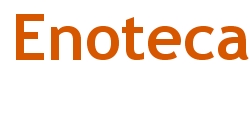 The view from Castiglione Falletto.


We travel to Italy every year to find new wine and food to bring back to share with our guests at Enoteca Sogno. 

Our most recent trip was in April 2016 when we went for Vinitaly, Italy's wine trade show in Verona. In addition to going to Verona, we went to Trentino-Alto Adige and Piedmont.